What to do if my car is totalled?
Posted On: February 13, 2018
Being aware of the right time to sell your junk vehicle or upgrade your older car is crucial. Since it helps you shield yourself against the costly repairs and maintenance. Moreover, all of us know the fact that every vehicle starts aging with time similar to other material items. Not just this there can be other reasons too that may persuade you to upgrade your old vehicle.
It might have been declared salvage by your insurance agency after a road accident. Its repair and maintenance costs might have crossed your budget. Perhaps you want to upgrade it due to its poor fuel efficiency. Read more, how to tell if your car is a total loss.
At that time you might be wondering, "What do I do with my written-off car?" Of course, we all know that it has never been very easy and trouble-free to sell a vehicle no matter what its condition is.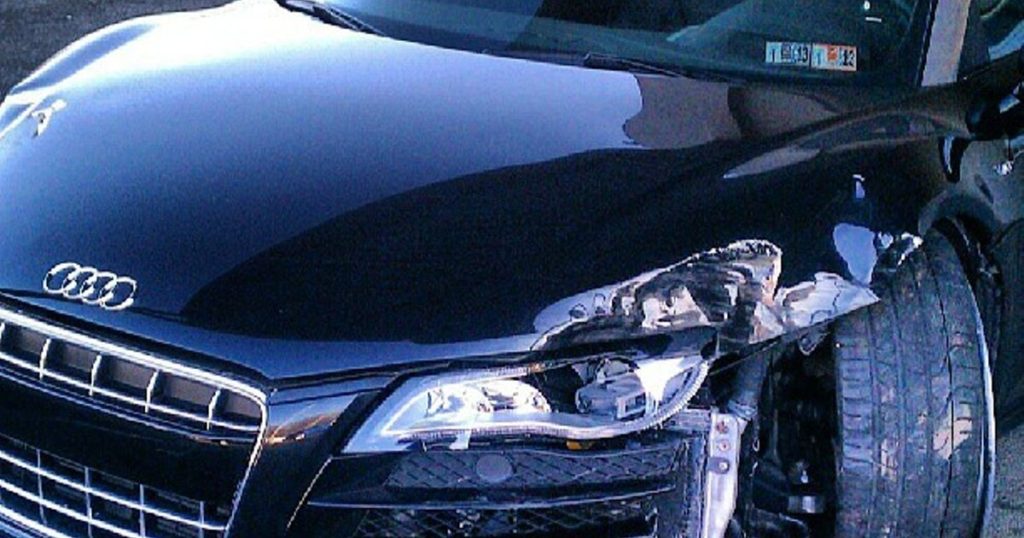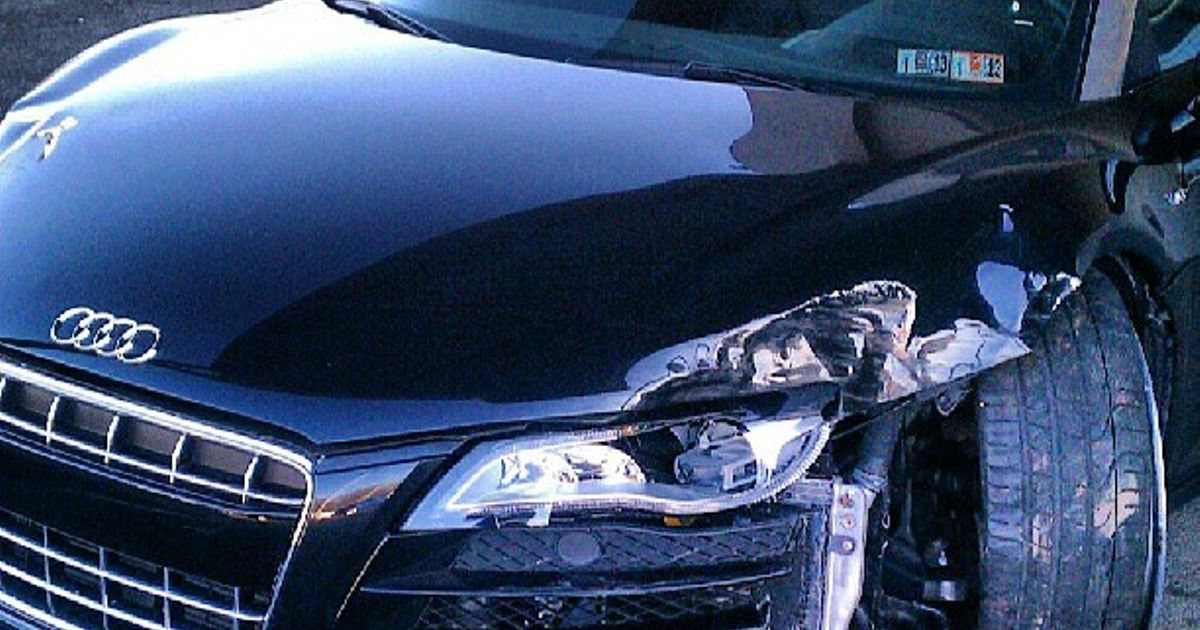 Here we have summarized a list of a few options that can help you to sell your accident damaged vehicle with less fuss.
Look for an experienced & trustworthy scrap car wrecking firm
When you know it's time to sell your old car it is best to contact different auto wreckers near you. This is probably the best option to sell your written off automobile with less trouble. However, try to gather enough information on how car wreckers conduct their business. It's a crucial step because there are a number of companies who will only claim to offer finest rates. And, once you sign deal with them you might feel duped when they offer a low price. These types of companies only prioritize on making huge profits rather than offering fair deals to junk auto owners.
Hence, it is must collect every basic detail about the company you are going to do business with. After this you can confidently go ahead and contact them. It doesn't matter how urgently you want to get rid of your old or wrecked vehicle. You will definitely want to earn a fair amount of cash in the end. This is where a highly reputable and skilled auto wrecking team will prove to be of great help.
Therefore, you must try searching for a company that is fully licensed and authorized to license to offer wrecking services. This will give you protection against companies who conduct their business in an unfair way. Before you make deals with any company, make sure to check their associated legal documents. This is to verify if they are properly certified and legitimate.
Another thing that you should ensure is to choose a company with years of experience in their business. Choosing an efficient company will help you to get dependable and satisfactory services. You should be able to get quick and smooth services with very less or no hassles. Whether it is getting a speedy removal service or instant cash estimation. A professional company should not take more than a couple of hours to meet your cash for car needs. Most of them will even arrange the legal documentation attached to the removal process. And most importantly, they will pay the most reasonable amount of money for your vehicle.
Check with different junk metal dealers near you
Although selling your old car to auto wreckers is probably the best option. But you can also try selling your automobile as a scrap metal at your local junk yard like cash for cars Auckland. Remember that your vehicle isn't merely a piece of junk even if it is totalled. However, if you choose junk metal dealers they will offer you a value based on the amount and weight of metal. In addition to this they make a very low offer. So you may not be able to make a fair money out of your automobile by choosing this option.
Don't forget that there are a large number of auto wreckers servicing throughout Australia. This indicates that they are always on a lookout for wrecked or unwanted automobiles.