The virtuous process of free scrap car removals
Posted On: May 28, 2018
As time passes by, all vehicles get older and reach their scrap stage. These vehicles occupy a lot of a space and can be a great nuisance for both the owner and his neighbours. If you are also keeping an old or used vehicle that is not-roadworthy or maybe too expensive to fix, then you may be stuck with it and confused on how to deal with it. This is where you will need the help of top car removal service.
The crew here at "Carsremoval" in NZ will rescue you from the burden of having a junk machine rotting in your garage. We use the most easiest and convenient to remove older vehicles and put good money in your pocket. Our great car removal services are free to all suburbs New Zealand.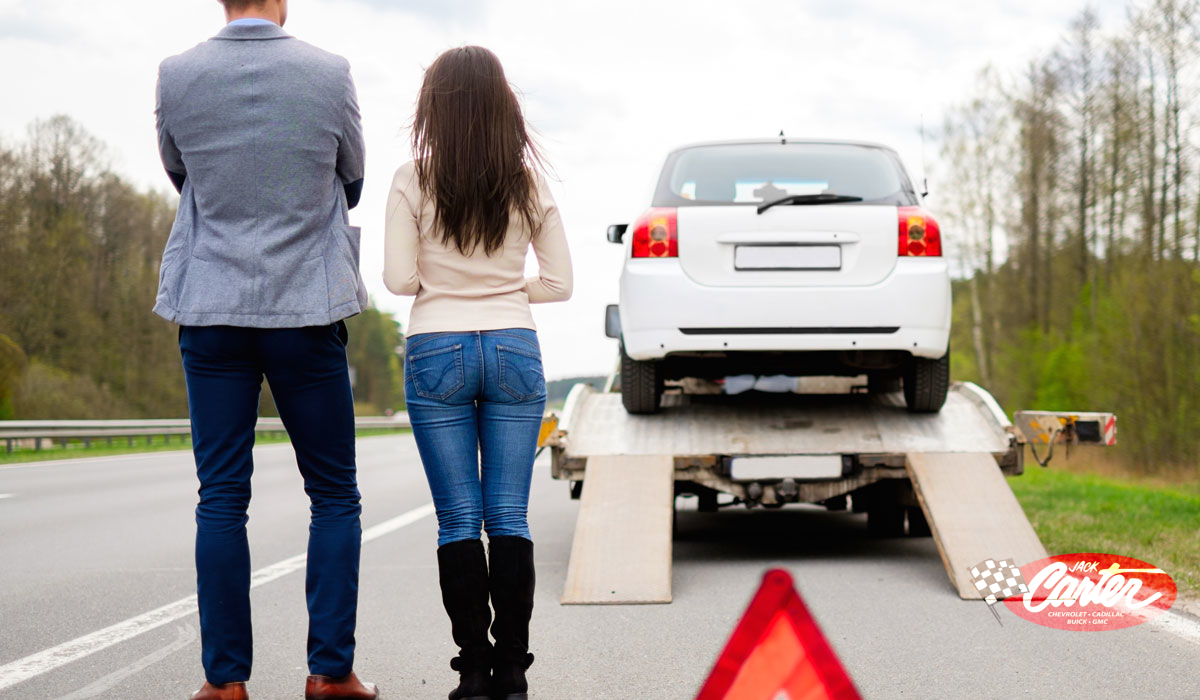 The benefits of selling your scrap car to us
We are fully licensed and insured auto removal specialists operating in New Zealand. Our team always strives hard to provide reliable services at our customer's convenience. When contracting with us, you will get top-notch removal services while getting the highest possible price on the spot. Our crew of auto specialists is highly knowledgeable, professional and are always helpful for people looking to get rid of their junk vehicles.
Reliable auto specialists for vehicles of all brands
While buying and removing used or unwanted automobiles, we don't consider there make, model or brand. Therefore, no matter if you an old Nissan, Mazda, Audi, Toyota, Mitsubishi, Ford, Honda, Hyundai, Subaru, Holden, Suzuki, Isuzu, Chevrolet, Volkswagen or any other popular brand, we will be more than happy to take it off you.
Get top cash up to $12,000 for your old or used vehicle
Whether you have an entirely crashed vehicle or a useless pile of rust decaying in your garage, feel free to get in touch with us. We are the best of our kind that offer genuine and best cash up to $12,000 for all unwanted cars, trucks, Utes, vans, SUVs and 4WDs.
Our expert ensures maximum and unbeatable pay-outs, so you won't need to waste your time in negotiating and getting a good price for your automobile. All you will need to do is provide your vehicle's description and we will give you a precise assessment within 24 hours.
Free Used Car removal services in NZ and is neighbouring suburbs
At "Carsremoval", you can be confident of getting highly professional and convenient vehicle removal services. As we have well-trained staff that focus on providing FREE towing facilities and ensure full satisfaction and peace of mind throughout the vehicle removal process. There are many reputed Auckland car removal services are operating and we are second to none.
Our experts also make sure to pay the guaranteed price on vehicle's collection. You can contact us at any time to book a FREE auto removal appointment. Where you live in NZ does not matter, because our removal services cover all suburbs of New Zealand.
Get rid of your unwanted quickly. Call us today!
If you want to get rid of your old clunker as soon as possible, give us a call today on 0800 20 30 50 or fill out our form. Also make sure to leave all your vehicle information with us. Our crew will be happy to assist you with quick quotes.