Cash for cars | Free Car Removal Belfast, Hornby, Harewood, Burnside,
Christchurch Canterbury Car Wreckers, Car Recyclers, Local Vehicle Buyers

Cash for cars free car removal servicing Bromley, Rangiora, Lincoln, Khaiapoi, Rolleston, Springston, Akaroa, Leeston, Woodend, Cheviot,  Oxford, Darfield, Kaikoura, Manmer, Springs, Waiau, Culverden and Haward christchurch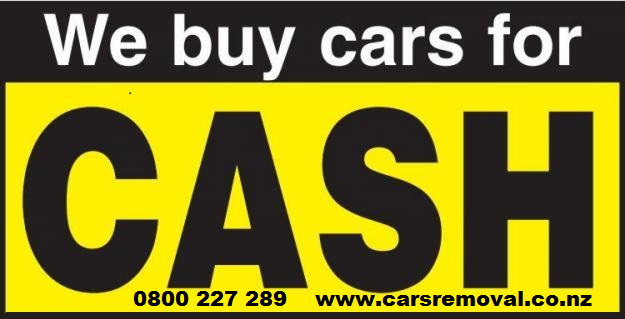 Have you got a vehicle that are no longer working or needed or just taking up space on your lawn or garauge?
Are you struckling to get rid of that eys soring beast in your section? or may be you just need some folding Cash to day?
Well Cash for Cars free car removal is here to help, We Want your vehicle regardless of the condition we are continously buying vehicle for wreckings
Call us today on 0800 227 289 or simply submit your vehicle detail online by filling out the Request a Quote Form on your right hand side to cash your vehicle today,

Wanting to know how the proccess works Click Here
More Detail in FACEBOOK Click Here