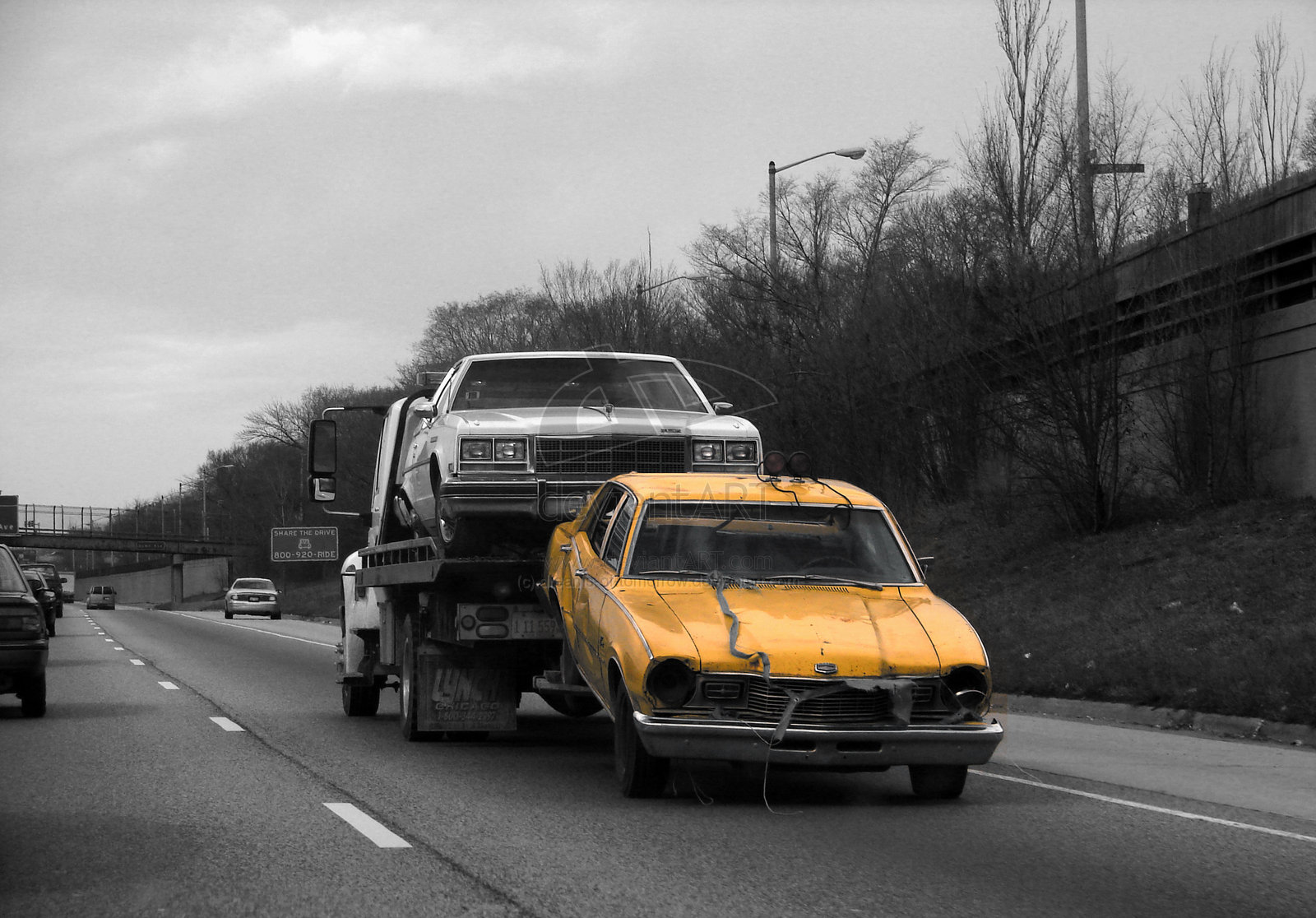 Recycling old vehicles is the superior way to get rid of them. It isn't just great for the environment, you will also get some monetary benefits from doing this as well. Cash for car companies make recycling effortless and rewarding, plus they perform free removal as well. Here are even more great benefits to be had from recycling your old machine rather than sell it privately.
Get a cash for scrap cars
Cars that are so old that they are no longer feasible to run on the roads are more lucrative as scrap. The reason for this is usually because it would cost more to repair than the vehicle is worth. You won't have to live a solitary finger either. Make a cup of coffee and sit back as all the work is done for you. Cash for junk car companies, salvage the materials and components of vehicles for recycling purposes. Then they sell those parts and materials. This is how they make a living.
Going the normal route by selling privately takes a lot of time and effort. You need to muck about preparing the vehicle, taking photos, placing ads and talking to prospective buyers. All of this is eliminated with the cash for cars option.
Selling a car for parts
Whether your vehicle has reached its level of disrepair via accident, age or any other example of misfortune, it may not be worth getting it completely fixed. However, no matter how bad its condition is, there will most likely still be parts on it that are good enough for re-use. A cash for unwanted clunkers company will completely dismantle a vehicle and sell the parts that still work. These discounted parts are a god-send for people who aren't rich enough to buy them brand-new.
Recycling is the only option to save the planet
The raw materials for steel get mined from the earth, as you probably already know. This requires a certain amount of energy producing resources. When the steel in a vehicle is recycled, this means that freshly mined steel wasn't needed to make new parts. It takes less energy to simply recycle, and that means less pollutants entering the atmosphere. One such pollutant is Carbon Dioxide. Excess Carbon Dioxide is driving climate change. Getting your vehicle recycled means that you will have a clear conscious as far as the state of the climate is concerned.
Toxic substances are disposed of properly
Automobiles have hazardous and toxic materials in them. Brake fluids, oils and petrol as well as chemicals in the battery are examples of these substances. A good Cash for Car Company will know how to dispose of them properly, so they won't harm the environment. If they aren't disposed of, they will leak into the ground. This is bad for plant-life, wild-life, and all other life.
Less stress and effort is required
Finally, selling unwanted car is incredibly easy. As has been mentioned, the removal is arranged and executed by them, they sort out all the paperwork, and you won't have to advertise or do anything else. Sell your old, unwanted car to a Cash for Cars Company and everyone wins!