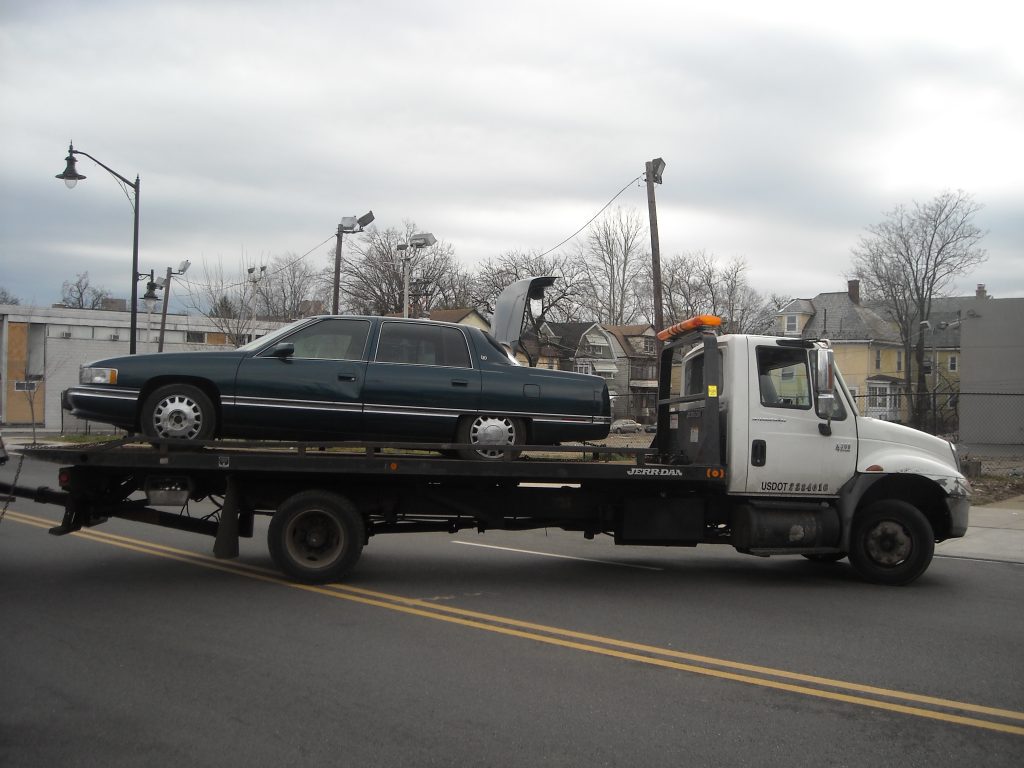 Are you thinking of getting rid of your scrap car and make some money? Junk car removal is a worthwhile source to bid it a farewell. But there are few things to consider before hiring junk car removal services. Undeniably, there are many auto removals almost in all areas, but not all of them can be reliable.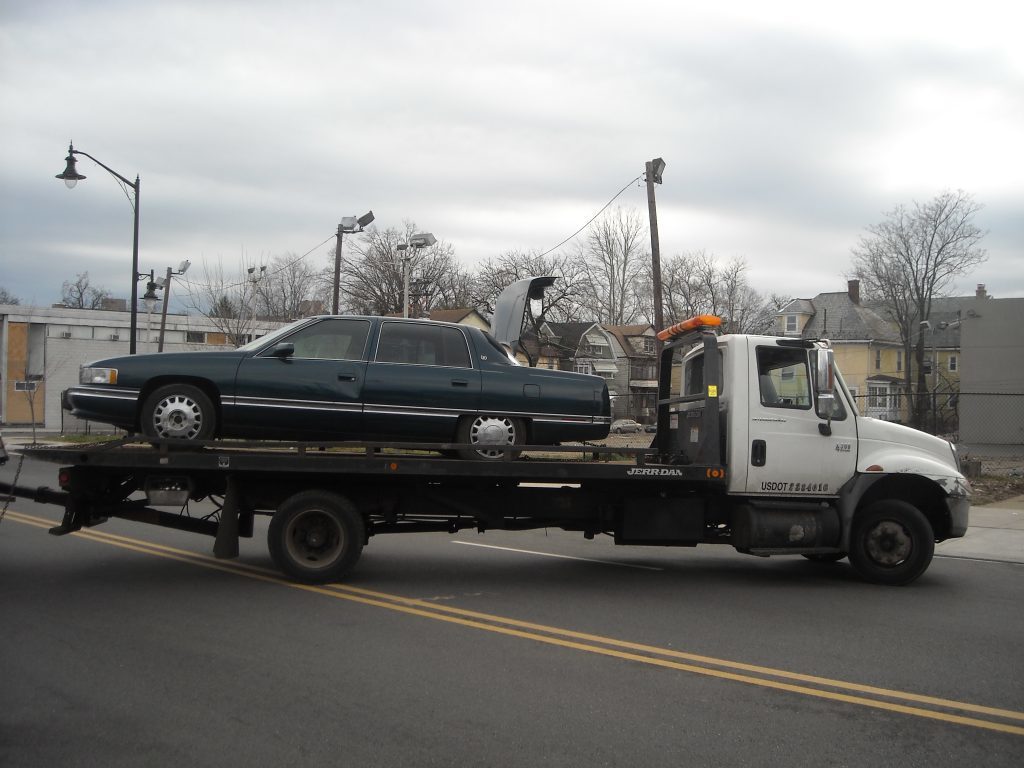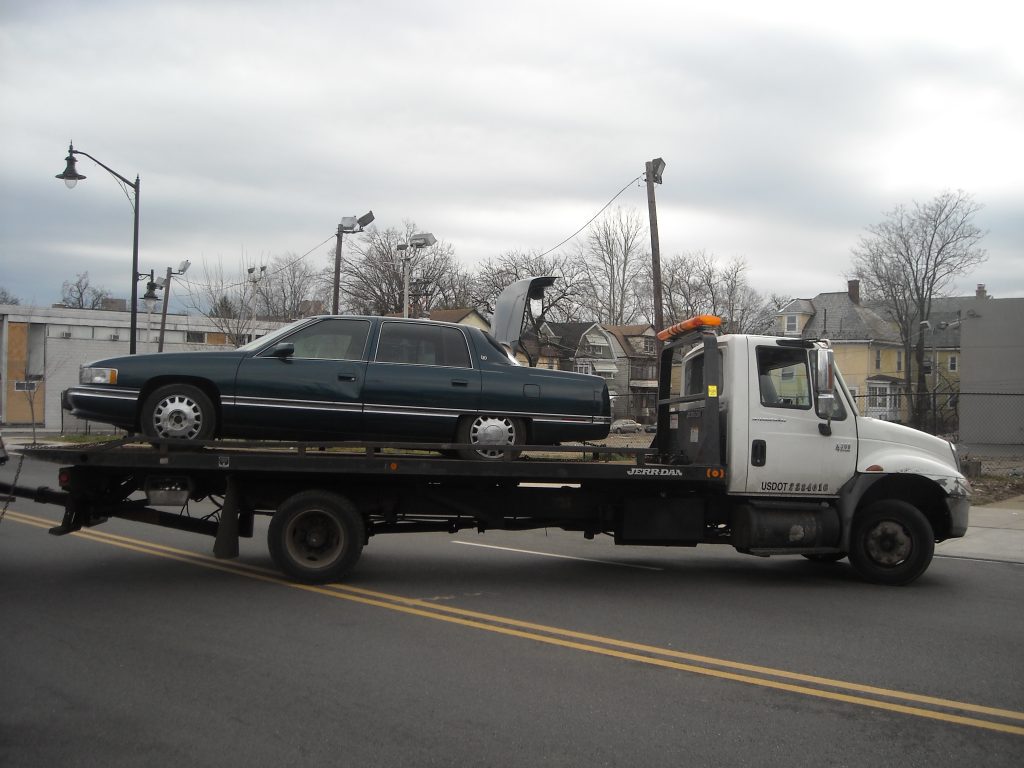 Here are some important points to ponder in order to choose the best scrap auto removal service.
Benevolence of removal firm
Firms with good name help you to provide quick and superior easy services. For small town people, it is not a problem to find out a reputed vehicle removal company. But if you live in a city like Auckland or Wellington, then it is a question of concern. You will have to struggle online to hire a well-known firm that can provide you best removal service. You can also seek some recommendations from your near-ones or from your local mechanic shop.
Location of the auto removal firm
It is preferable to choose a close by scrap yard. It will save time and expense for you and as well as for a removal firm. In small towns it is not a big concern, but in cities it may cause trouble. As in cities, firms will have to drive long through traffic and burn fuel to reach at your place, which will make them to charge you more. So it is best to find a local cash for scrap car company.
Cash for Unwanted Cars
Everyone will of course want to get the best possible value in return for removal of salvaged vehicle. For this get some quotes on the price you will be paid. Shortlist two or four companies give you quotes, compare them. And then go for the one who pay top cash for unwanted cars. Other than this, the buyer reviews on their websites will also help in making decision on hiring these services.
Choose the one you can count on
Make sure to ask for a written statement for assurance, that pickup will be done and you will get the specified amount. In case if things go wrong, you will have something to show. Mostly firm gives assurances by themselves, but sometimes removing a vehicle can be troublesome. So make sure to check the firm's license also. In case if any mishap arises later on you can hold them accountable.
Have patience, don't hurry
Lastly, don't just rush in to get into the contract, consider several things before hiring auto scrap removal firm.
-To avoid getting screwed, check the license of the company and learn how they will get through the trash vehicle after dismantling it.
-Ensure that they also have Authorized treatment facility (ATF) license. Thereby, adding contributions in protecting the environment.
-Take quotes from several companies and after comparing choose the best-rated. And inquire around before you hire anyone.
Go through all of the above things and then take the decision. Hire the one that is well-known and reliable.
Find out your local Car Removal Wellington firm and get the most of your trash vehicle.