After getting numerous requests from our regular customers, we have launched a brand new website and service to change, fix or install the car seat belts. Our customers who often failed into their WOF due to ripped seat belts always requested us to offer this service so finally we have opened a separate business for this and hired a staff to install the seat belts for you. Get more details about this service by browsing our website called http://www.aucklandseatbelts.co.nz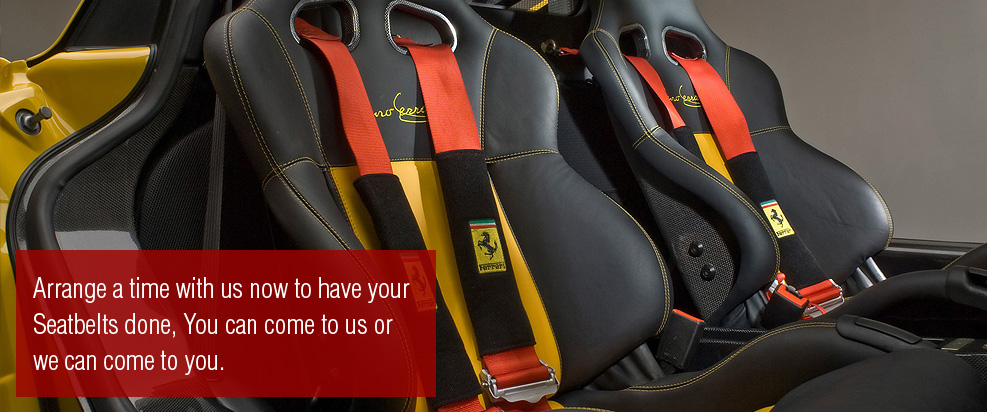 People who trust in our business called Car Wreckers Auckland, know that we provide the quality services at very affordable prices. As you know that we have been dealing with all kinds of car parts since 1985, our consistency and hard word explain our story of success.
If you have inquiry about any other car part, feel free to give us a free call at 0800 CAR BUYER and one of our tech support get back to you within 24 hours.