How to sell your junk car for cash in South Auckland?
Posted On: March 1, 2017
It certainly is true that owning a junk car is a problem in need of a solution. Fortunately that solution is easy and simple. All you need is the services of an old car wreckers in Auckland, otherwise known as a Cash for Cars Company. They are the most convenient and stress free method for disposing of junk vehicles, and you get paid at the same time.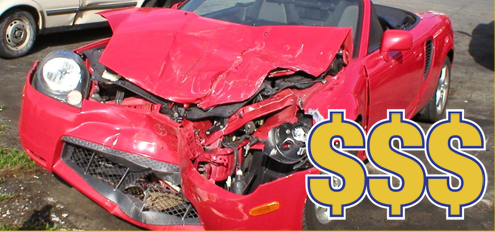 Have you ever realised what to consider before getting your car wrecked on Auckland? You just need to follow this process:
Browse for junk car buyers in South Auckland
You will want to begin by jumping onto the net and using your favourite search engine to look for junk vehicle buyers in South Auckland. There will be a few. Make sure that your area is one of the search terms you use. It is also handy to put cash for cars next to it.
Pick the top 3 scrap car buyers
Next you will want to pick three scrap auto removal companies to contact. Which three? Choose based on who provides the best services and has the most solid reputation. Great services to look out for include free removal, free quotes and fast response times. To find out how reputable they are you can check the customer feedback.
Request a junk car valuation (obligation free)
Contacting auto dismantling is as easy as calling, or if you prefer you can fill out the form on the website. You will need to provide certain information about your junk automobile, such as age, make, model and condition.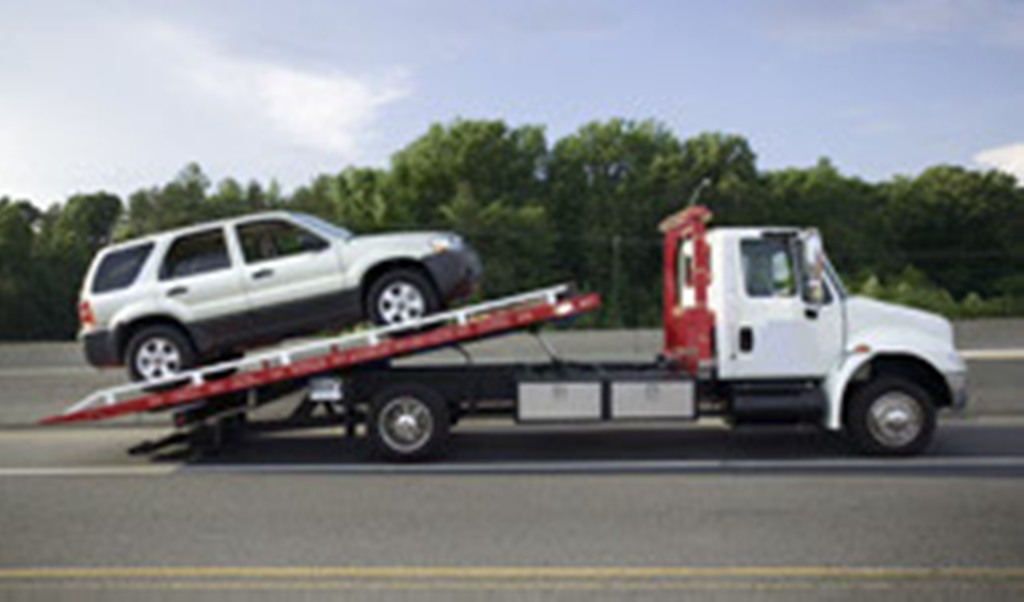 Get your vehicle ready for the valuation
Once they have provided an estimate, and if you decide to choose a particular company, you can arrange with them for someone to come to your place and inspect your vehicle so that they can provide you with an even more accurate value estimate that they can then turn into a cash offer. Be sure to empty the vehicle of all rubbish and personal effects. Find out how to follow the free car valuation to set a true selling price.
Request free auto removal in South Auckland
Because your vehicle isn't road worthy due to its status as a scrap car, you will of course be requiring its removal to be done via some form of towing service or something similar. If the company doesn't offer this, choose one that does. If you live in South Auckland, choose the company that provides services all through the area, including Manukau City, Otara, Papatoetoe, Mangere and Manurewa.
Get an instant money today not tomorrow
If the company offers to pay you after they receive the automobile. They aren't the correct cash for cars-company for you. Cold hard cash on the spot is how it should be done, and is the sign of a trust worthy company who won't be giving their customers the run around.