Is it possible to sell a car declared as totalled?
Posted On: July 26, 2018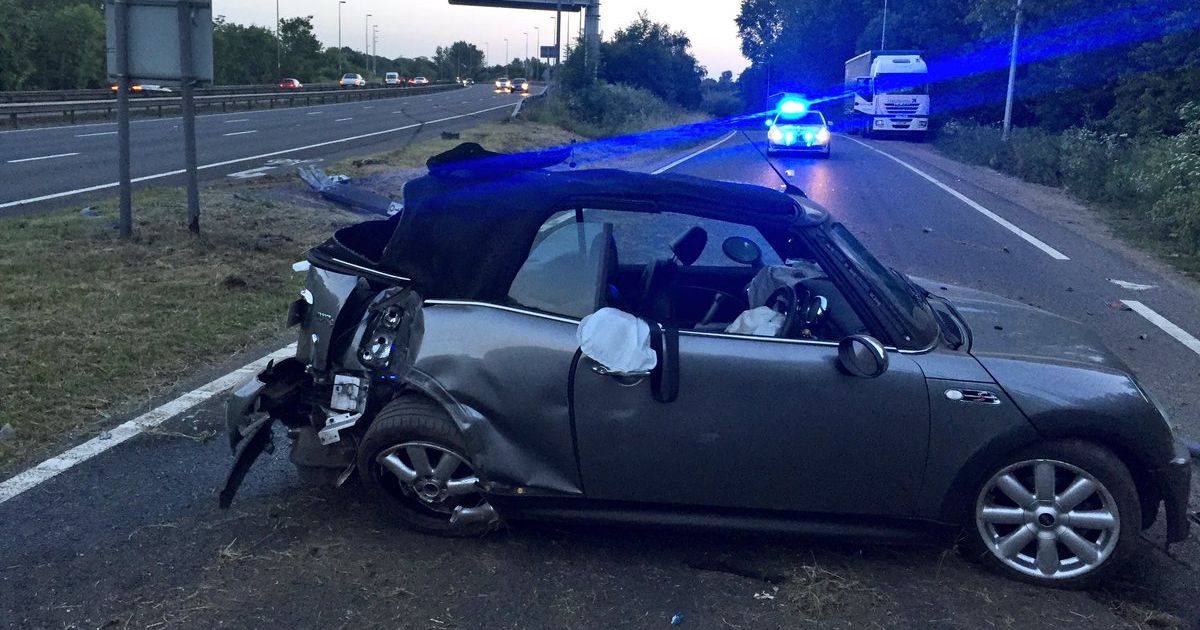 When you find yourself with a totalled vehicle after an accident, you will be eager to get rid of it. However, this is the best alternative only if not worth fixing. This means you will have to sink a large amount of money in getting it fixed. In such cases, the cost of repairs usually goes beyond the actual worth of the automobile. So, it makes sense to sell it and acquire a more efficient vehicle. But, how?
There are a few options through which you can sell your salvaged vehicle. Though it can be a cumbersome and time-taking process. But it is definitely a superior option than leaving your wheels in the back lawn or driveway to deteriorate.
Here we have discussed some effective options using which you can sell your salvage car.
Visit your insurance company
After your vehicle have been titled as salvaged, make sure to reach out your insurance company. You can claim for a settlement in the form of cash. In most circumstances insurance companies prefer to take totalled vehicle and provide the cash you settled for. It is because they know how to make good money by reusing the automobile. This way they are able to recoup a higher profit that what they offer you as cash for the vehicle.
Reputed scrap auto buyers or salvage yards
It is true that an automobile may not be useful after it is declared as salvaged. But this does not imply that it has lost all of its monetary value. You can still expect to make money by selling it for parts and scrap material.
Thus, if you think your insurance company is not paying enough money that you fairly deserve. Don't worry. You can sell it to a full-service salvage yard or scrap auto buyers. One plus point of selling your old clunker to salvage yards is that you will get maximum value of your scrape wheels.
They will break it for parts and components that are in a useful state. They sell it to dealerships, auto body shops and garages for re-use as second hand parts. This is why they are also most commonly popular as auto recyclers.
Contact a reputed auto removal company
This is probably the best alternative if you want to avoid the typical cumbersome process of selling salvaged automobiles. There are a plenty of free car removal firms operating. Remember to do extensive research before you contact with any company. This will provide you enough knowledge to identify an experienced and dependable auto removal service. They will unarguably take any make and model for the best price. Similarly, they never judge vehicles based on their wrecked, damaged or totalled condition. They will simply collect it for free and give you instant money.
If you want to access outstanding car removal service in Auckland, contact us. We buy salvage and totalled automobiles for the best price. Call us or complete the online form today for a free car valuation.