Leading Japanese, European and American second hand car parts supplier in Auckland
Posted On: August 11, 2015
ANZ – Second hand Car Parts Auckland – Home of used car parts for all worldwide brands like Japanese, European, American and all classic car parts. All the auto spare parts get inspected by the skilled and experienced mechanics before putting them into the massive inventory where you can find the different range of auto spare parts with possible alternative which can be discovered by the experts.
Get the second hand car parts of all popular brands. Our Second hand car parts, Holden, Toyota, Mazda, Nissan, Mitsubishi, Honda and Ford team always urge to serve better.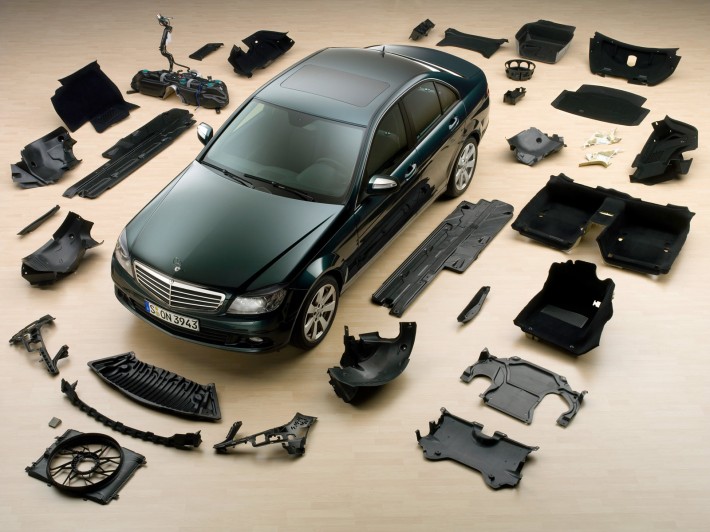 There are some unique benefits of buying all kinds of parts from ANZ:
Quality Auto Spare Parts
Cheap Prices
Local Dealer
Fully tested Auto Parts
Free Quotes – No obligation charges
30-90 days warranty for all parts
Buying a second hand car parts will not only save you some money, but also, give your mind satisfaction because somehow, you are supporting the cycle of recycling. Also, affordable prices of spare parts cannot break our bank. When you contact ANZ auto parts salvage yards or shop – You could be advised for the alternate auto spare parts as well, which could be another benefit to save some more money by getting the free advice from the professionals. Get in touch with the smart team of Second Hand Car Parts in Auckland.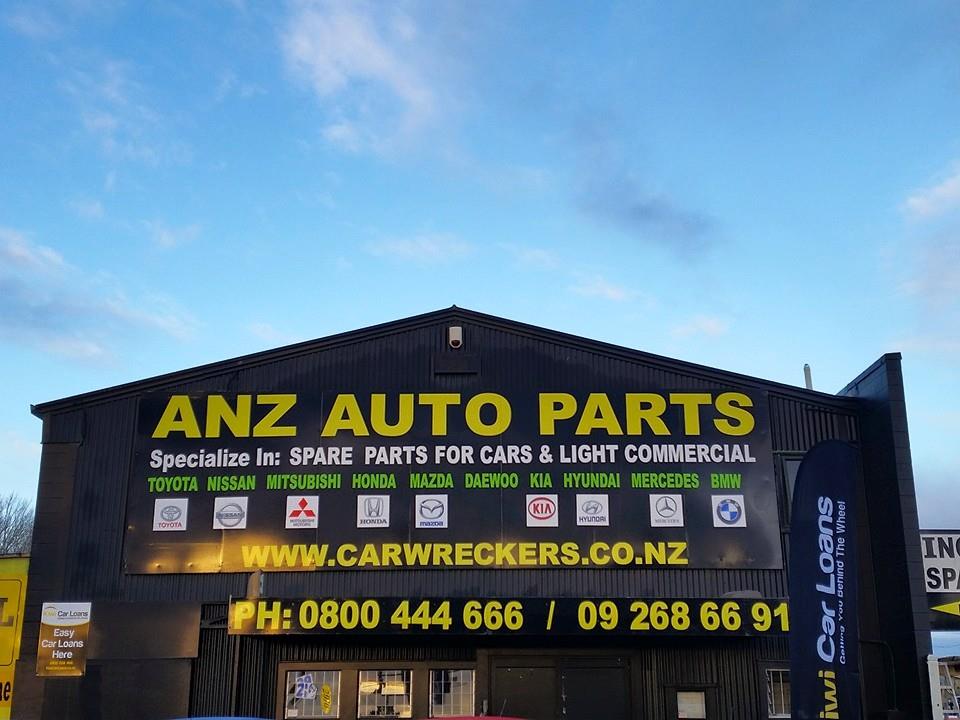 Get the used car parts cost now and ANZ auto parts can deliver the auto parts in front of your door, however, shipping charges will be applied extra on the top of spare part cost. Please make sure that you would have the vehicle number or engine's chassis number handy before giving us a call. Now you can call free at 0800 227 289 and you will be ANZ's next happy customer.