Pros & Cons of buying Used Tyres
Posted On: February 21, 2017
If you have been noticing that your tyre tread is looking very thin, then you may find it difficult to handle your car while driving. And this is the time when you should consider replacing your old set of wheels with the new ones. As driving your vehicle with worn-out tyres will be quite unsafe.
Now if you opt for purchasing new set of wheels, then it may cost you several hundred dollars. Additionally, if you are on a budget, it may be not a smarter choice to invest in new tyres. Now, you may be considering the viability of purchasing used set of wheels and if it it's worthwhile to invest in them.
Well! Here are the Pros and Cons of buying used tyres, which will surely help you to take an informed decision: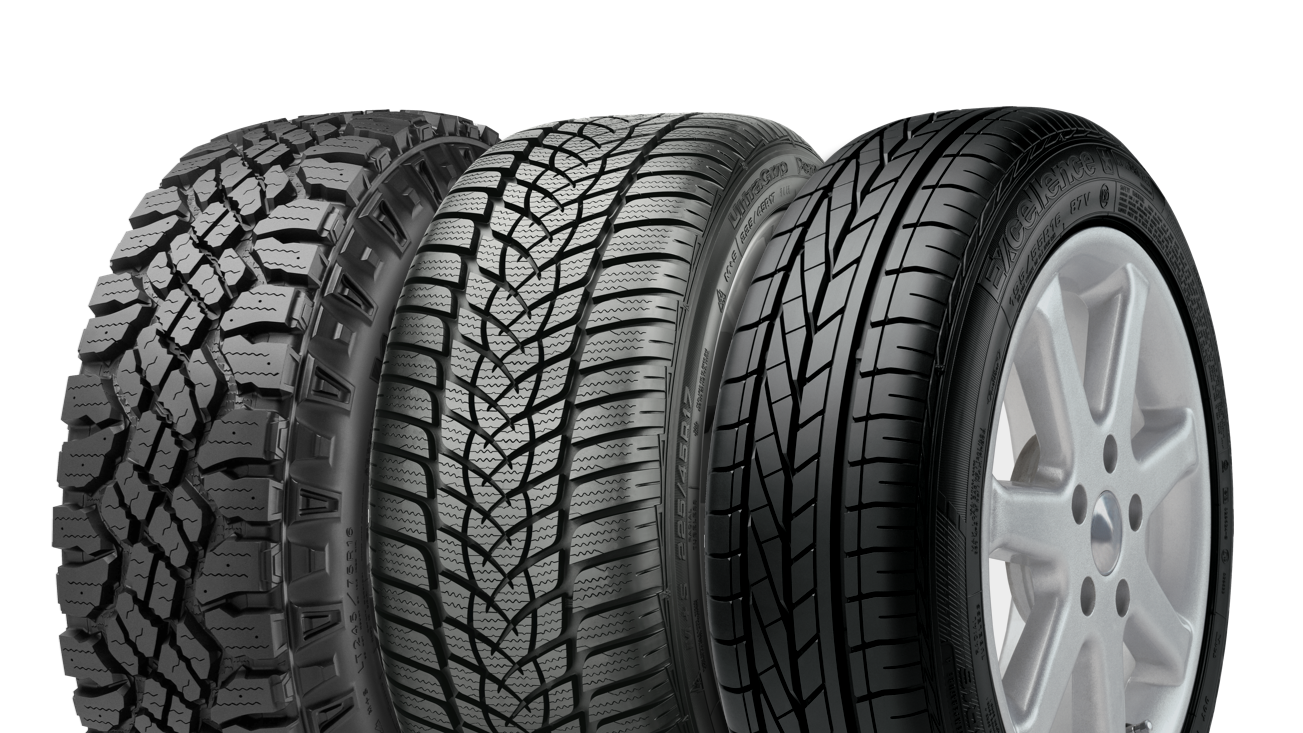 Pros
Best and reasonably priced
As compared to a new set of wheels, used tyres are usually low priced and so easy to afford. This however doesn't mean that you will have to compromise with the quality. It will offer you the same standard of performance like new ones. This will also leave with some extra cash in hand which can be used for wheel alignment and balancing which in turn will increase their durability.
Easy to reuse
There are so many affordable options for car parts so do for tyres and wheels. Economical and experienced auto drivers are often smart at inspecting used tyres when buying them. They do this in order to get a fair deal without compromising with the safety while driving. Therefore, purchasing a used set of wheels is not only good for pocket, but also safe for the environment. Because all the auto owners will opt for a new set of wheels, then there will be heaps of used tyres simply rotting and polluting the environment.
Cons
Uneven Wear & Tear
If the used tyres are not regularly inspected and well-kept by the previous owner, then you can end up buying wheels in bad wearing conditions. Some of the worn-out spots can be easily visible. But you must ensure to check inside and outside the grooves to spot wear and tear in a tyre.
Previous Patches or Bulges
While buying a second hand set of wheel make sure to inspect it thoroughly and spot out if there are any second-hand patches, bulges or plugs. Some of the less reliable Used tyre retailers keep wheels that are almost like sieves and worn-out.
So, always shop from reputable and trustworthy store where you can find a used set of wheels with a limited warranty.
Inspect thoroughly
When you finally visit in person at your local second hand tyres store. All of then all of the above tips will be really helpful. But if you are shopping used tyres online, then make sure to inspect thoroughly prior to purchasing them.
In fact, it is always a good idea to avoid shopping from store where goods not on a display for the customers. You must always purchase goods that are low priced and covered under maintenance protection.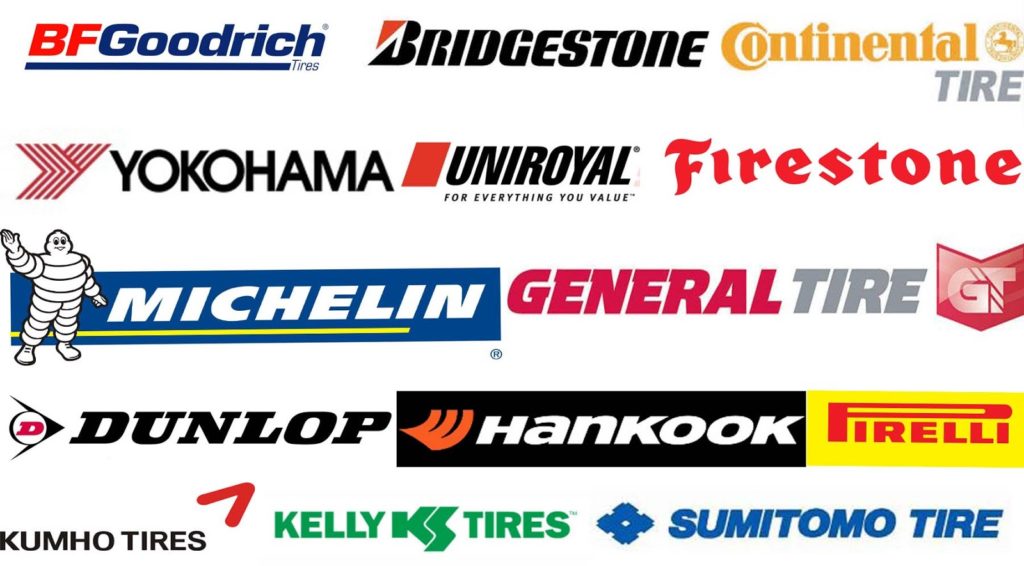 Conclusion
Buying a second hand set of wheels is of course a good bargain. But make sure to shop from a reliable shop like ANZ Car Parts Auckland. Choose second hand tyres that are free from wear and tear as well as having lots of tread left in them.