Why do I need to replace my old car for cash?
Posted On: November 13, 2013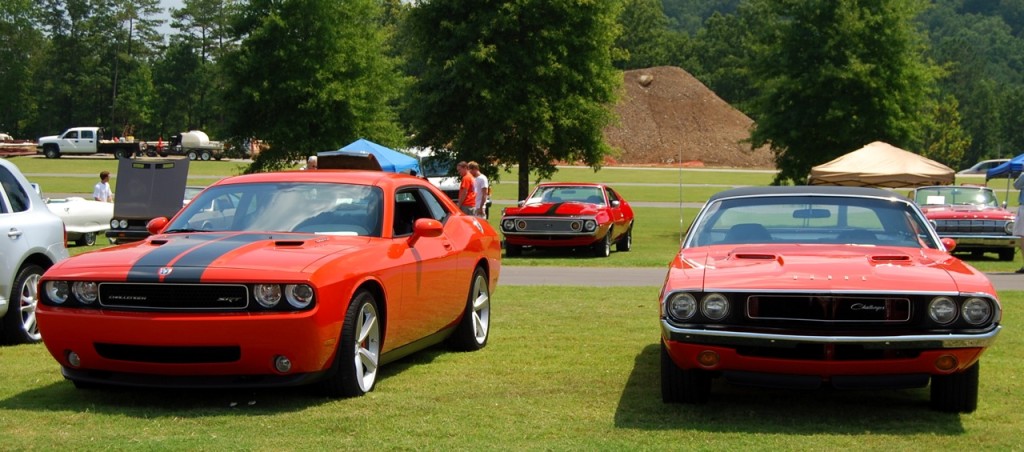 Having an old car is not a curse but when your old car has started affecting your public reputation, monthly expenses, physical safety and our pollution free nature then you probably need to think to replace your car with new one or get a cash for that and plan for searching other good conditioned cars.
If you are working in multinational organization then old or junk car is not going to suit your image, its not going to impress your colleagues anyways so better if you start think about it and remove it in return of cash.
Having an old car means, you should expect high maintenance and fuel monthly expenses, they can be much more than if you are having a new car so think about it and remove your junk in return of cash.
We love our health, if you are one of them then stop driving old car or be ready for big mishaps on highways or long trips. old cars are not going to work like new vehicles so don't expect much reliability from them. remove them in return of cash.
Finally, think about an environment. Driving an old car means you are going to affect your nature by polluting it. As a good citizen, you don't want to spoil your green nature. Remove your junk in return of cash.
If you are living around Canterbury region then get more information about Car Wreckers Christchurch here.