Benefits of checking junkyard reviews before selling a car
Posted On: July 26, 2018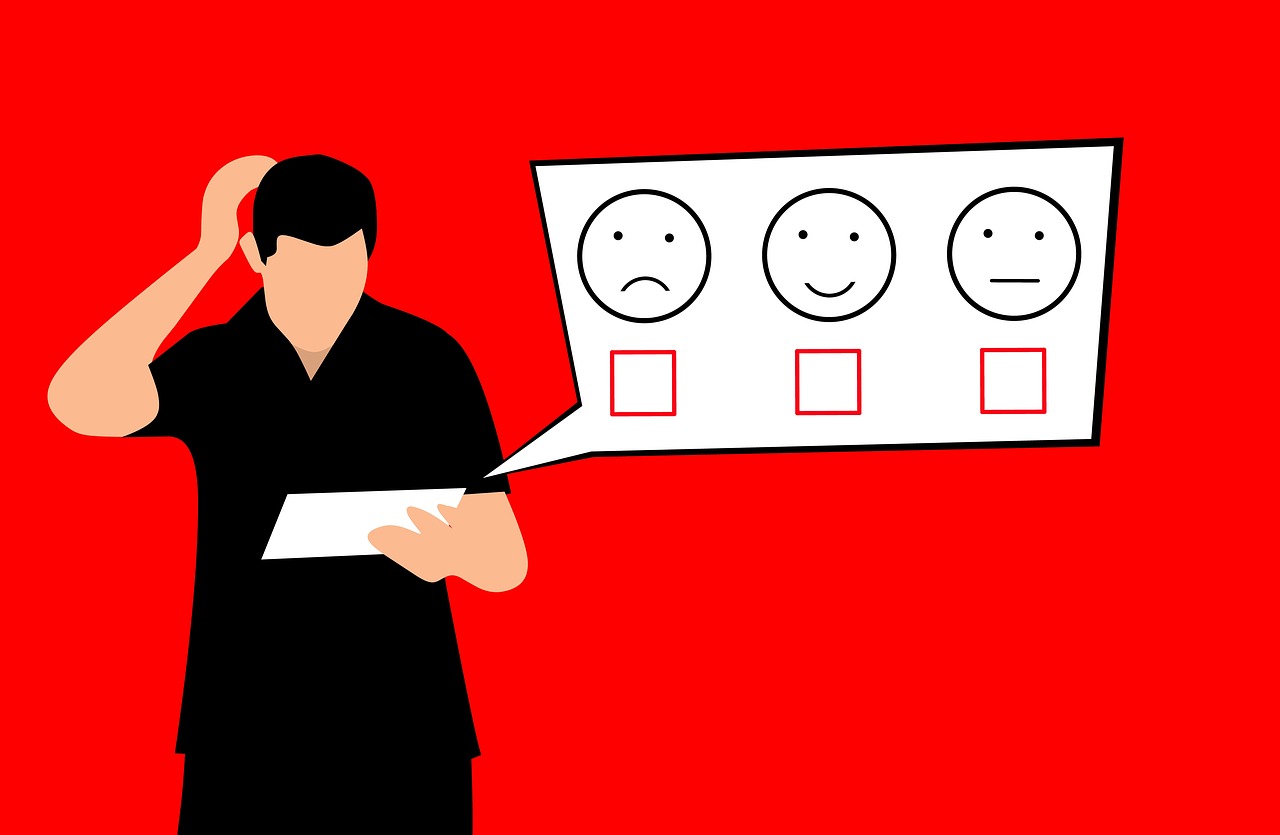 Although people have got great experience in trading a variety of items in their everyday life. But when it comes to selling a scrap vehicle there are various factors that go into deciding its worth. Selling an old or junk automobile is not a regular affair. It is a rare transaction that is why many people aren't able to determine a fair worth for their old wheels.
As a result, many junkyards take advantage of people when buying automobiles. They offer prices that are far less than the market value of the vehicle. Hence, it makes sense to check the junkyard review before selling your car.
Remember a scrap vehicle isn't unworthy
Many people owning scrap vehicles often make mistakes of assuming their wheels are trash. In the end such people hire trash pickup service for hauling away their wheels. Little do they realize that a damaged or not-running automobile can be a good way of making additional cash?
There are many reputed scrapyards that can pay you good cash for unwanted vehicles. They know that even if a vehicle is not working, it can supply a lot of useful components. Junk automobiles shouldn't be simply thrown in a pile of a trash. Instead, they should be sold as a valuable asset. Find out how to get the most cash from the car wreckers.
However, you should be aware of unscrupulous scrappers and scrap yards. Consider using the internet for various options of checking your old vehicle's worth. This way you can check the reliability and dependability of any specific scrapyard dealer.
Check out some best ways to figure out if you are choosing a right scrap service or not.
Yelp Reviews
There a lot of customers who try Yelp reviews to know the experience provided by local scrapyards. This website provided a lot of useful information about any type of business. And junkyards and scrappers are no exception to this.
You can use this website to find consumer reviews about your local junkyards. There you can find both positive and negative reviews about the companies. It would be very helpful in choosing a reputable company and getting the best deal.
Basically, Yelp website allows various businesses and companies to offer a complete profile of their work. It commonly includes their working hours, email addresses, contact numbers, staff info, services offered and pictures of their enterprises.
Check User Reviews
When you check out reviews offered by people who have already used junkyard services. It brings out the true picture of junkyards. This means it will tell you about their bad history or excellent services. It will also give you complete information about their legitimacy and business operations. Many popular companies are clearly fair about sharing their previous customer reviews. So, the clients can easily judge their business. At their website you a can easily find complete contact details and email address.
Use Google Search
Google search engines are the best to explore about various cash for cars companies and choose the best one. So, after you decide a junkyard you want to deal with, make sure to check its authenticity. Google can offer you a vast information about their businesses.
It will also show details about their competitors. As such you can a look at their websites too and select the most fair deal. Be extra cautious of dealing with business hat don't have website representing their major details.
Social Media
Many people also use social media websites like Facebook to learn about the performance of their local scrapyards. As there are various small businesses that aren't able to afford to create a site. Thus, they use popular social media websites to communicate about their services to public. You must look at the left-hand side of their website to check their customer's feedback. If you notice negative reviews or complaints on their site, consider looking for another company.
If you live in Auckland get a top cash offer today.