How to get top cash for Ford?
Posted On: May 3, 2018
It is hard to look forward to the process of selling any kind of vehicle let alone a Ford. And there are good reasons for this. It is not an easy thing to go about doing. There are so many annoying tasks that need to be completed. This includes putting ads up online, cleaning the vehicle, talking to customers, negotiating, and ultimately having to settle on a price that you are not happy with. What would you say if you found out that there was a way to sell your Ford that was fast, easy and involved nearly no effort?
Well, here at "Cars Removal", we buy cars fast and offer free Ford removal service. If you need to get that cash as quickly as possible, we are your saviours. Also, if you have a junk car that would normally be impossible to sell, we will buy it off you at the drop of a hat. It matters not what kind of Ford it is, whether it be a Ute, SUV, 4×4, van, truck or car, we will buy it for maximum dollars. Up to $12'000!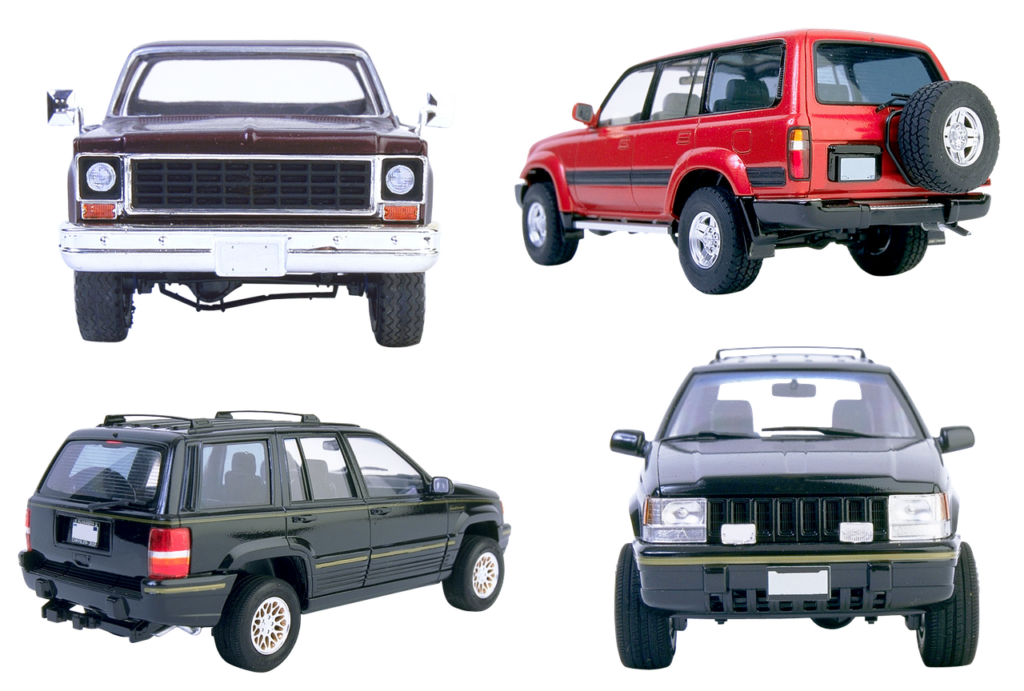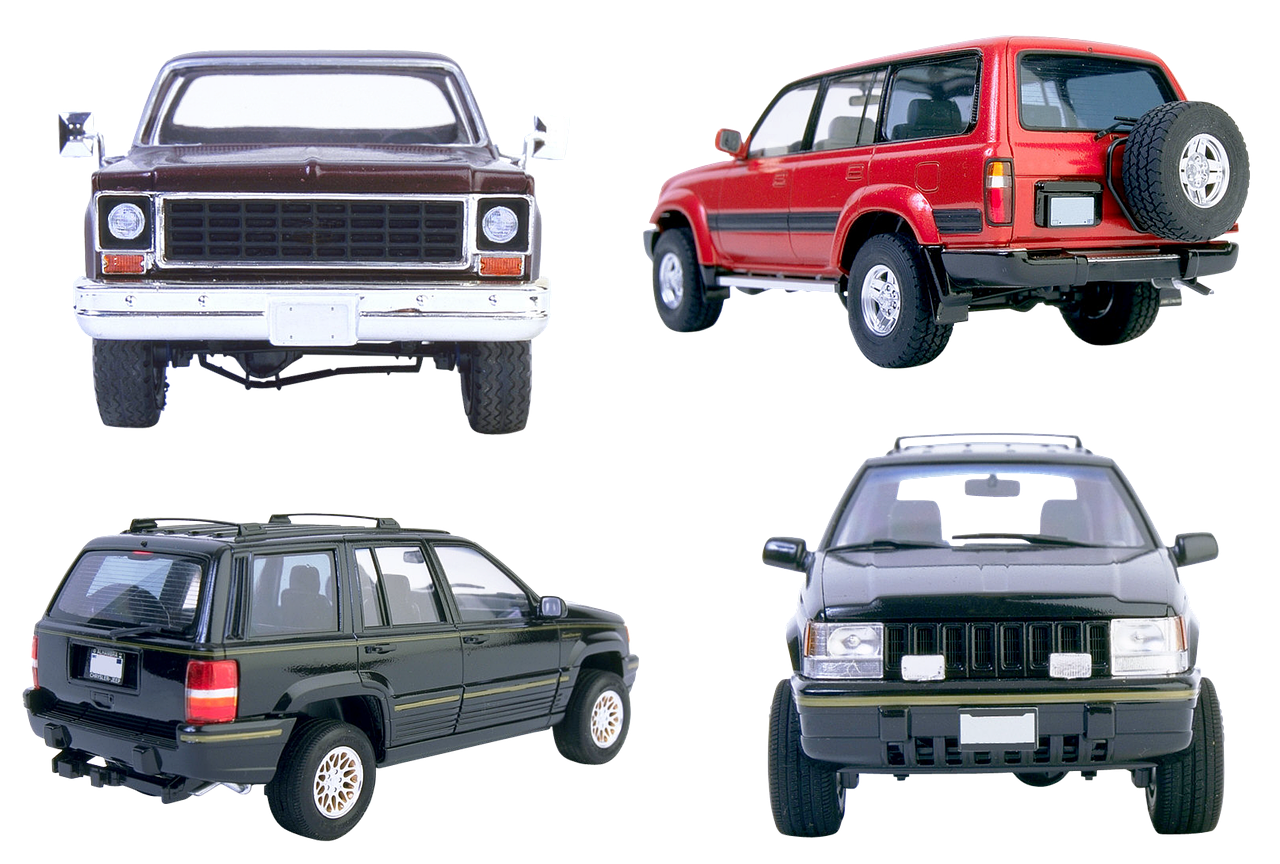 We don't charge you for the Removal
We come to your place at a time and location that suites you. This is great for everyone doing business with us, especially if the Ford in question happens to be a junk car. Because what happens after we pay you that sweet cash on the spot? We use our own vehicle removal equipment to haul the vehicle off, and we won't hide the cost of removal by offering you less money. Instead, we will do the whole thing for free.
Any Condition your Ford is in, We Will Buy It
We want all the Fords that are offered to us, with no exception. There may be a universe where we will reject a junk car because it is in bad condition, but it isn't this one. Because junk cars are already in such bad condition that the only option is to sell it to a Ford Wreckers such as ours. It would be the height of absurdity to reject a junk car because it didn't reach some standard of minimum disrepair.
All Fords Are Invited To Our Salvage Yard
We have never met a Ford automobile that we didn't want to pay top cash for. This is because we aren't in the habit of rejecting different models. We want them all. This includes such Ford models as: Mondeo, Territory, Eco Sport, Fiesta, Falcon, Edge, Escape Hybrid, Lightning, Flex and Ranger.
Get a Free Quote
Getting a free price quote will provide you with the knowledge you need in order to get the most value out of your Ford. This is an important step toward selling your Ford to Auckland's leading cash for cars-company. All you need to do is call us or contact us over the internet. Our number is 0800 20 30 50. Tell us all about your Ford so we can estimate how much it is worth to us. You will be glad you did!