How to hire the best scrap car removal company?
Posted On: July 22, 2016
When your vehicle has reached the end of its driving career it earns the title of "junk car". Of course, this means that your relationship with it must come to an end. As it can no longer transport you anywhere. It also means that you have to find a place for it to go so it can be disassembled and have its remains metaphorically scattered to the wind. The best way to have this done is through a junk car removal service. A company who specializes in a few different things, one of them is auto removal.
What follows is a clear and concise guide to finding the scrap car removal services that will best cater to your needs.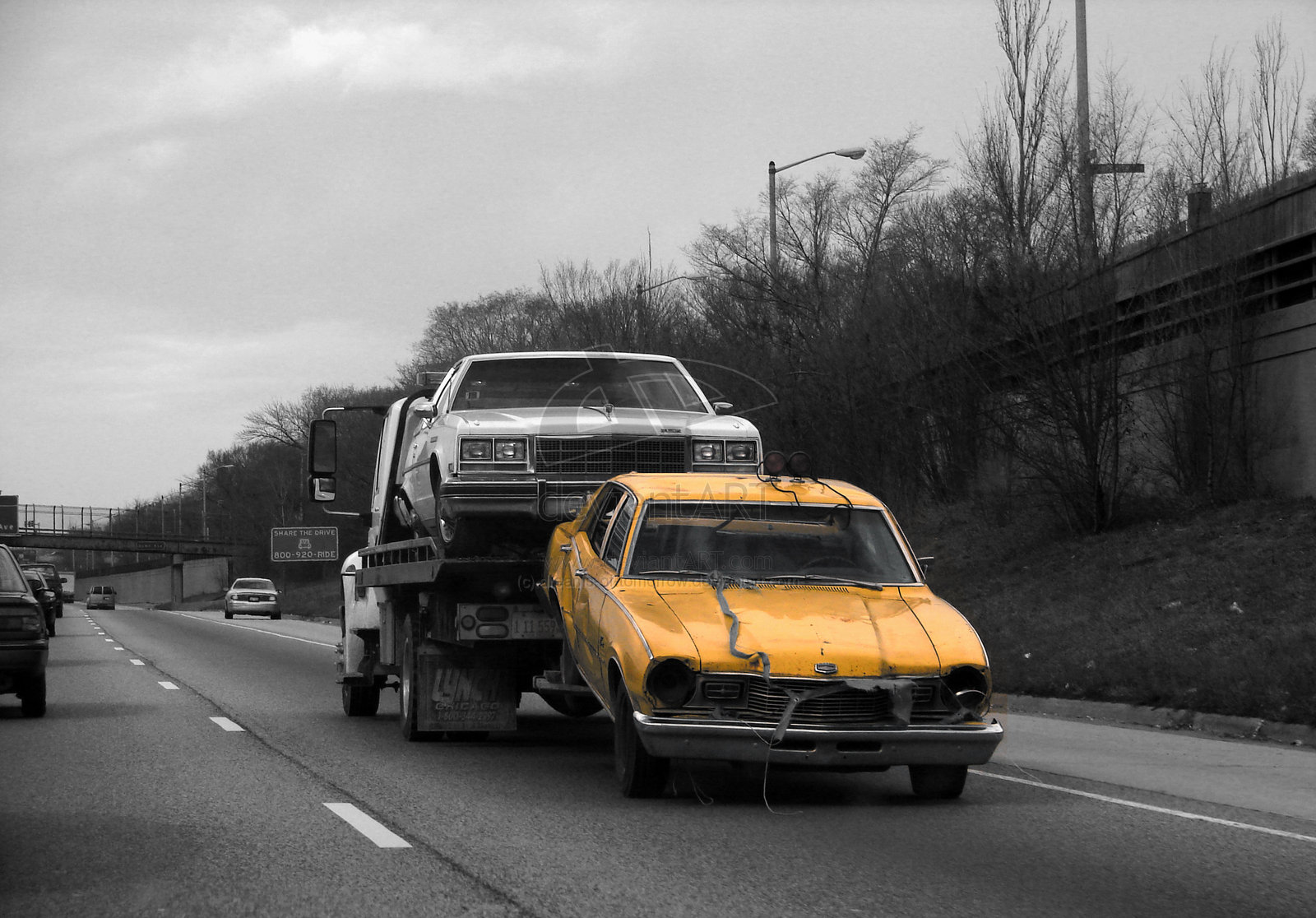 Reputation
Seek out a company that has a proven track record in amazing service. And the paying the most cash for junk cars. These companies tend to be known across the land by automobile owners everywhere as great outfits whose number one concern is making the customer happy.
If the land I speak of has a smaller surface area and smaller population than it's more likely that the good, word will spread to all corners of its jurisdiction. Larger cities will be a different story. The best way to soldier through this problem is by talking to people and getting a picture of what's what and who's who in the world of junk car removal.
Doing this will be a huge benefit to the level of service you get.
Distance
Don't pay for the services of a company that run their operation much too far from your home. Unless you live in the middle of nowhere and they are all a great distance from you. Most of the time, regardless of what township you reside in. You will have little trouble finding a junk car removal service who will do your bidding. Otherwise, you will find the expenses climbing.
Cost
It really should go without saying that the company you choose should be the one that gives you the best remuneration for the junk vehicle that you want to see the back of. Start off by asking for a free quote over the phone. This is important as you will do this with a few different companies and compare the results. Don't choose the company that offers you the least. That would be a huge mistake.
Reliability
You shouldn't have to worry about this, but just in case you may want to request something on paper that assures you of their intentions to pick up your vehicle. If they run late pester them over the phone. They will probably just be caught in traffic. But call them anyway.
Don't rush
You can take your time when in the process of seeking out the perfect junk car removal service. One that pays top cash for unwanted cars. No-one will hold it against you if you cool your jets and calmly call several different companies in the build up to choosing the right one for you.