Hazardous Waste Recycling in Canterbury
Posted On: January 14, 2014
Vehicle recycling is one of the most important responsibility for everyone who love the nature. We all love our green nature and it's our duty to keep it safe from hazardous waste for example: car batteries and the different kind of oils that comes from the vehicle during parting it off.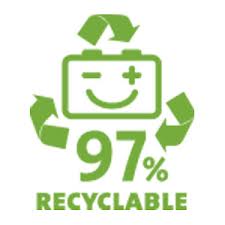 Vehicle batteries, also known as lead acid batteries are one of the major hazardous waste when we recycling our vehicles and it must be done by the professionals because this process needs lots of expertise and years of experience to fulfill the procedure. These sorts of batteries should not be dumped into general wastage or green recycle bins because acids or oils come from the battery can harm the handlers or the environment.
Car Wreckers Christchurch is the only nationwide vehicle recycling company who does the safe disposal of hazardous waste like vehicle batteries. If you are living around, then feel free to give us a call and take advantage of our free disposal services and if you are living outside, then still give us a call, we might get it dispose that by considering safe travel.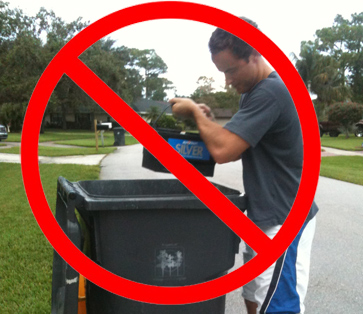 Never ever try to burn the disposable batteries or you will be responsible for another hazard on the earth. It's because burned batteries release lots of smoke and tends to be part of big explosions in your locality.
Using the reconditioning procedure, some batteries can be used again if it's not that ripped off and another advantage of recycling about old car batteries can be simply disposable and lead and other small extracts can be used for making brand new batteries.