ANZ Auto Wreckers – one of the Best Ford Wreckers Auckland dealers who pay up to $15000 cash for Ford cars, trucks, vans, Utes and other light commercials. Bringing the fastest and reliable auto removal and disposal services. Just bring your great Ford machine to us or let us visit you and give you a quote on the spot. Do not feel uncomfortable to get the estimation if the Ford vehicle is getting leaky or scrapped, because we buy every condition and pay an instant cash for that. If you got the similar Ford vehicle and planning to make some cash then never mind to call Ford Auto Dismantlers Auckland for FREE on 0800 227 289 and one of our skilled staff members will assist you in the first place.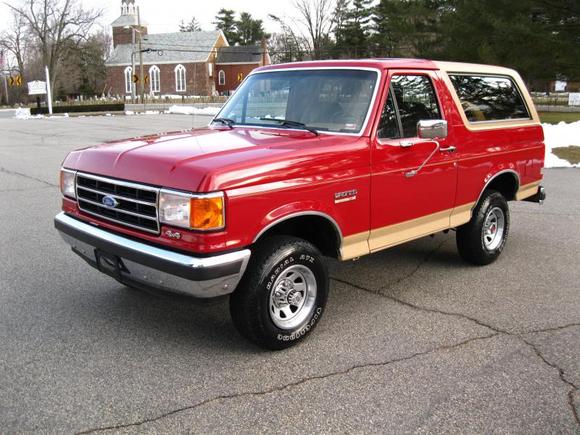 FREE FORD Removal anywhere in Auckland and a close suburb
The ANZ Auto Wreckers team offers free Ford removal service throughout Auckland + within 50KM outside of the Auckland region. It is always good to give us a call to find out if you are eligible for the free scrap auto removal. Just ring us free on 0800 227 289 and get the estimation straight away.
Ford Auto Dismantlers buy all Ford models on top price
We deal with all major Ford models like Ford Escape, Focus, Econovan, Telstar, Cortina, Probe, Sierra, Laser, Transit, Orion, Escort, Focus, Fiesta, Mondeo, Fairmont, Fairlane, Ford Galaxie, Territory and Festiva. Feel free to inquire for any model because we buy all the Ford models on top price.
Second Hand Ford Car Parts on sale
Quality Used Ford parts or Ford Used spares with 30-90- days warranty – this is what you can expect from the ANZ Ford Wreckers team. Get the affordable second hand Ford Parts in Auckland with satisfaction and assurance. Meet the Auckland's top Ford Dismantlers and disposal team. We process the Auto recycling process under the expert supervision. Get more information about Ford Car Parts Auckland.
Excited to contact ANZ Ford Wreckers Auckland Team?
Contact ANZ Ford Dismantlers is easy when you are making an inquiry within Auckland. Ring us free at 0800 227 289 or fill up the form on the website and expected to be contacted within 24 hours or sooner. Please make the vehicle registration plate number or engine's chassis number handy for the quick turnaround time to provide you the most accurate quote. Meet the top Auto Breakers, Ford team today.
Similar Links