Car Removal Auckland
Posted On: June 23, 2013
Car Removal Auckland is the only free car removal company who offers free of charge removal to all our customers, No Matter where you live Car Removal can still come to you and pay good money for your unwanted vehicle and pay you in cash on the spot for your vehicle
Car Removal in Auckland Buys Car, Vans, Utes & Trucks etc….
Any Condition Dead or Alive all are wellcomed We Buy from 1985 To 2013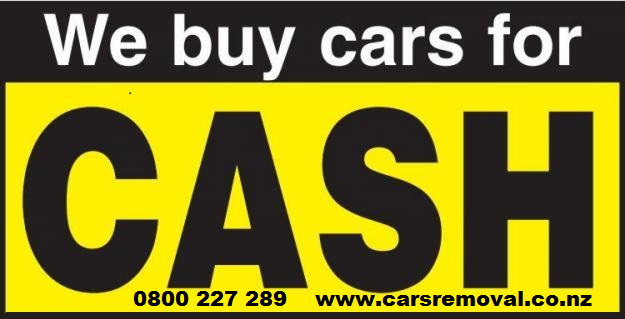 Car Removal Auckland are here to help you out with all your unwanted vehicle, Do not let your unwanted vehicle taken space in your property because its not going to bring you more value for you, Earn yourself some money today.
please do not Scrap your vehicle as third world countries REUSE them, Car Removal Company is 100% believer in vehicle recycling and dedicated to collect vehicle from New Zealand door to door and delivering those not needed parts to those countries who needs them
Car Removal is Also Helping out our Economy Growth by taking the useless scrap vehicle to overseas and brings More money to the country
Contact us today to have your bits for the enviroments
Click Here To Find Out More About Car Removal Auckland
Click Here To Find Out Your Vehicle Detail Now
Click Here To Find us ON FACEBOOK
The Smart & Easy Way To Sell Your Vehicle!!