How to bargain while selling your junk car?
Posted On: November 4, 2013
It is a human nature that we never care about junk and always keen to throw it out without paying anything. While, when it comes to the vehicle, we should start changing our thinking because junk vehicle can return you more money than you ever expected. This is most important fact that you should bargain with vendors before selling your junk car to them. It is vital to bargain as you might feel that your old car is valueless and there may be people proposing all sorts of opinion about your car. But you do not need to care. Scrap yard owners earn as much as 300% on the car they pick up. You also need to know that Scrap yard owners are in excessive need of such cars and would go their best to take away your vehicle.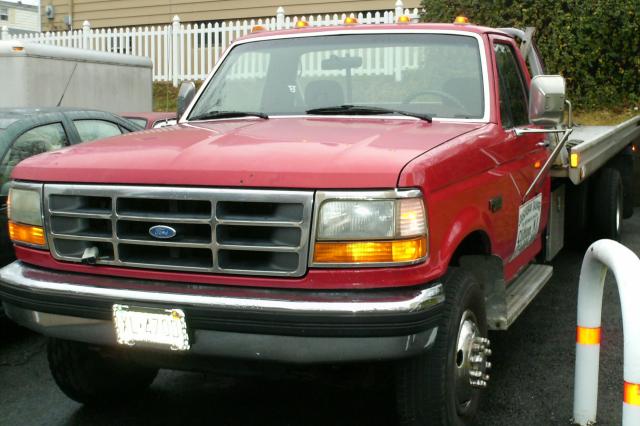 The only thing to consider is to choose the scrap yard owners and take benefit of their situation. Before you sell a car, inspect its situation to help discuss a fair price. Always make a list of the vehicle's parts, and which ones can be used and which are non-working. Check the parts of the vehicle's tires, body, interior, and other major parts. Pay specific care to the vehicle's frame, as this is one of the most vital parts of the car. The healthier situation the vehicle, the more the car will make from car wreckers. Evaluating the vehicle before you sell a car is vital to be able to compare prices from vendors who purchase junk cars for cash. If you are living around the Auckland area then get some more information about Car Removal Auckland here.
Since you could have an estimation of many of the car wrecker businesses before you lastly decide upon one. What you can also do is that you might tell one firm that the other if offering you more and hence they might reflect the increasing price. You can also make a communication to a car dealer who has knowledge in this field and may be able to tell you the greatest option obtainable. If you have given an ad in a newspaper then you might have choices to choose from a list of vendors. You can be offered a variety of prices and they may even be far outside your asking price. It may occur sometimes that a buyer is looking for a specific car part and they may be keen to pay much for that specific part. So what you can do is to sell that part to that individual at a great price while selling the rest of the car to alternative vendor.
Finally, once you get the best deal, then don't forget to check the terms of trade of those dollars because everybody has different policies, most of them can't provide you free car removal. Only few nationwide wreckers able to offer this service.