Affordable option for car parts – Local Car Wreckers
Posted On: December 19, 2016
When it comes to buying affordable parts to fix your old car, there are numerous Auto Wreckers to shop from. There you can choose among a huge variety of second hand parts online or in store that are functioning perfectly and available at reasonable prices.
Actually, when vehicles reach the end of their actual life. The dismantling experts buy them for cash. They perfectly harvest it for recyclable components which are placed in their inventory after recycling. Thus, giving you a vast variety of used parts in good working condition at cheap prices.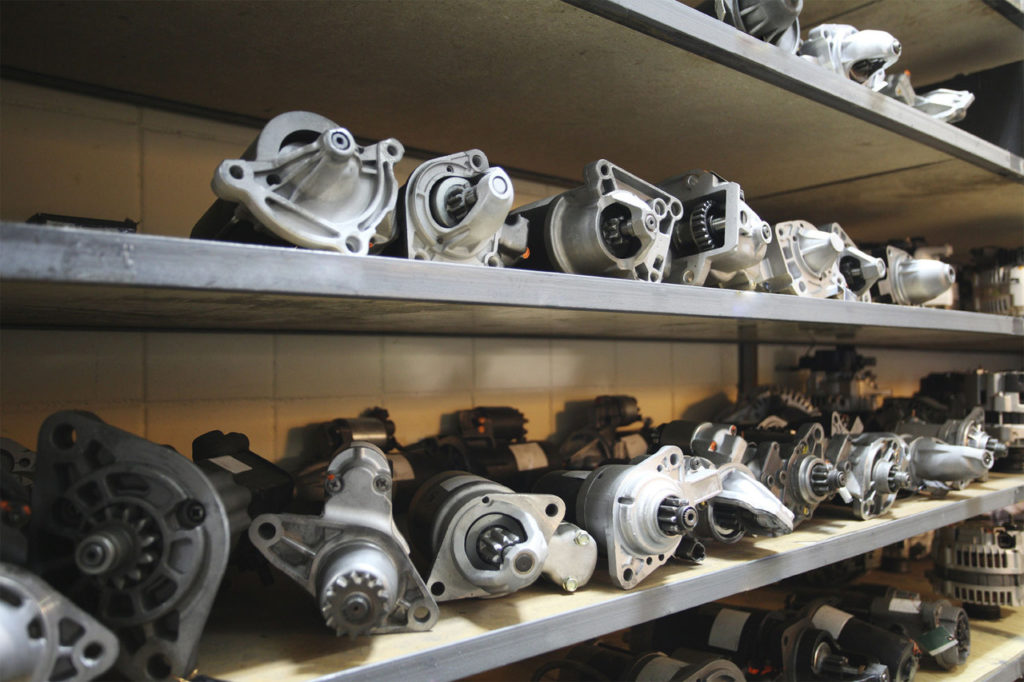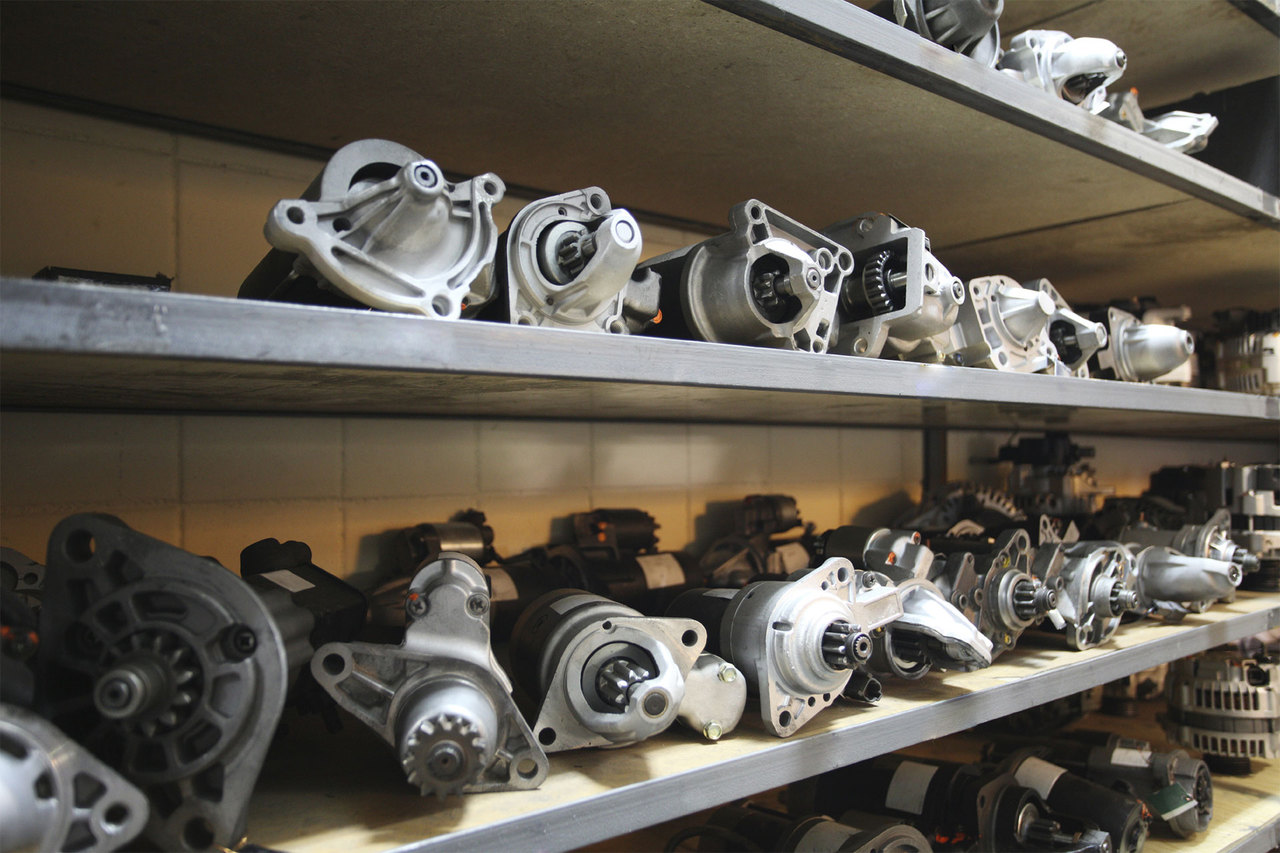 Here are some of the best reasons that will help you to assure yourself why buy used car parts online from your local auto wreckers:
Price Factor
This is perhaps the key problem which auto owners often feel when getting their automobiles repaired. But luckily, Car Wreckers resolve this issue by selling used parts at the reasonable rates. And this doesn't mean that you will have to sacrifice with its quality or performance. Not at all. You will observe the same performance that you would have by using expensive original components.
Wide Range
The best thing about NZ Auto Wreckers is that they always focus on the convenience of their clients. They do this by helping folks who are looking to dispose their salvage vehicles. These Vehicle Wreckers offer auto recycling services by buying them for good cash. The vehicles are then scrapped for parts that are still in good state. This way they built up a massive stock of used components and sell them at discounted prices.
Therefore, if your current vehicle needs some repairs without which it won't be trouble.
Feel free to drive it on the road, but you are facing financial crisis and are unable to afford expensive components. It will be best to visit your local Auto Dismantlers and get affordable parts of your choice to get your vehicle running smoothly on the road.
High Quality
Since the whole focus of auto wreckers revolves around the satisfaction of their clients they always sell parts with a quality that is consistent. Their proficient Dismantlers always ensure that the usable components sourced from the scrap vehicles are properly recycled. In fact, if they find any unseen damage in them, they rectify it skillfully. Consequently they always come with high standard second hand spare parts.
Best of all, while recycling usable components they take precautions and follow green techniques so as not to affect the healthy environment surrounding them.
Warranties
This is another outstanding aspect that will tempt you to buy second hand parts. Several wrecking businesses offer 30-60 days warranty. Hence, in case you find any fault in the parts after purchasing them you can either ask for a refund or get them replaced by showing the receipt of purchase. This will lower down your worry that you are not making a smart decision by investing in used components.
Furthermore, apart from the basic components, you can also shop for numerous second hand accessories at very low rates. This includes components like Mag wheels, Front bull bars, Top bars and many more. This is indeed a best way to buy to buy cool expensive accessories that would be otherwise too expensive to afford.
Finally, the only concern about buying the auto spare parts from the trustworthy and reliable provider and Car Wreckers Porirua is second to none when it comes to offer the great quality salvage parts with 100% satisfaction.