Welcome To our Site .......

GET Paid Top Cash today for your Car, Van, Ute & Trucks. Any make any model, Dead or Alive
Call Us now on 0800 227-289

are you stuck to sell your vehicle for a good price FAST and Easy? then FREE Car Removal Auckland, are here to help - wherever you live in Auckland. We'll pay cash on the spot up on pick up. for any cars in any condition - running or not!
Our target is to provide you the easiest, safest and quickest way to sell your vehicle - at the best possible price in town. We completely remove the stress and the hassle of selling your vehicle...and we do it in the fastest possible time it suits you.
There is 2 easy way to get started. Simply call us on 0800 227-289 )or submit your vehicle details by using the form on the right and we'll contact you shortly.
How it works, We Come to You!
We'll come to you, appraise your vehicle, offer you top dollar on the spot, and take it away. It couldn't be easier! Registered, de-registered, Damaged, been to accident, old, rusted away, or simply no longer needed, No problem. All are welcomed, and we will give you free of charge removal,
We are your local buyer! Take the first step now to get an INSTANT OFFER by calling us or completing our online form and we'll contact you straight away.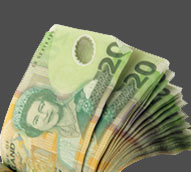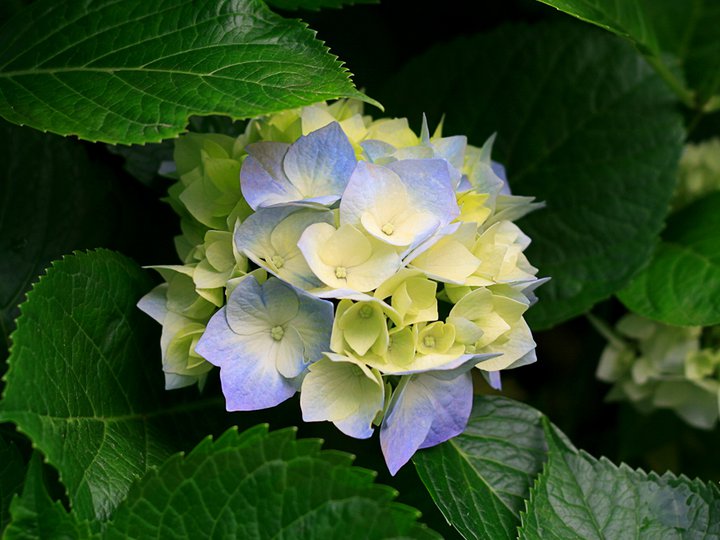 THE SMART AND AESY WAY TO SELL YOUR VEHICLE!!
TESTIMONIALS
2012-02-08 04:55:34
I needed my flatmates Truck off our lawn because the landlord was keep giving me trouble, but you were the only company that could do it on Saturday..thanks a lot guys! Jason White from Takapuna
- Jason White
FOLLOW US ON